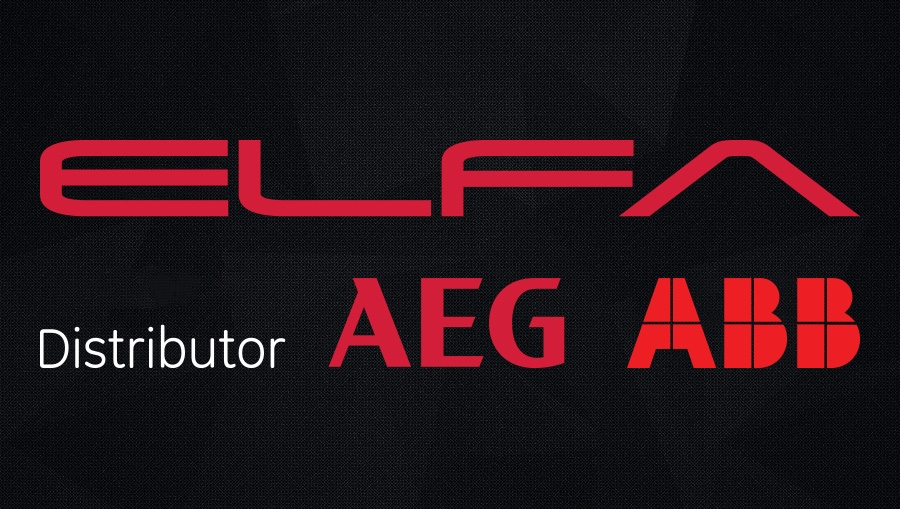 ELFA S.A. is an electrical trading company in Greece and abroad for the past 30 years. It is founded in 1983.


ELFA S.A.
is among the few companies in Greece that can provide integrated electrical solutions in the field of low and medium voltage distribution networks. The firm covers a wide range of activities, from the scale of trading electrical equipment to the project design, construction and installation.
ELFA S.A.
represents remarkable European companies such as 
AEG, ABB, nVent Hoffman, ISKRA, INVERTEK, LOOP, Elettromeccanica Piossasco, Contactplasma, ZIEHL, IDE, Ducati Energia, EFEN, Pollmann, Tele, ETI, LEF, TMC, SEL ELECTRIC and can undertake projects for the private and public sector.
The firm is accredited according to the standards of quality management system of ISO- 9001:2008 by BM TRADA.


Our vision is to provide high quality products and services, and "translate" the modern technology and know-how in business value for the end customer. 


Board of Directors
Chairman & Managing Director: Chris K. Fotis